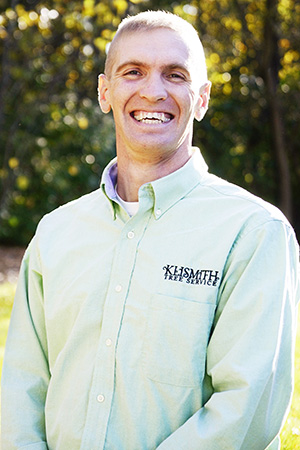 Keith Klismith, Owner




Hello! I'm Keith Klismith, the owner and arborist at Klismith Tree Service.

Growing up, I worked at our family's dairy farm in Stevens Point, Wisconsin and logged timber with my father. The work was grueling at times, but it taught me the value of integrity, reliability, and good, hard work.

Professionally, I have been working with trees for 23 years and climbing them for over 10. I appreciate that this business gives me the opportunity to meet so many people across Central Illinois. I really enjoy helping homeowners and businesses determine the best course of action to care for their trees and shrubs. I employ only responsible, safety-conscious people on my work crews so you can rest assured that you and your property will be well-cared for.

Thanks for stopping by!